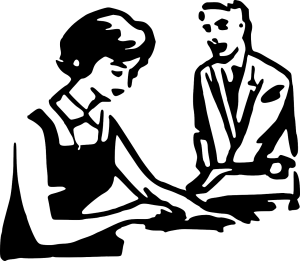 The Need: A teacher in High Wycombe was experiencing back and neck pain. She was currently working but very uncomfortable and consequently suffering pain and discomfort in her private life.
The Objective: An Ergonomic Assessment was required of the work area where she conducted her paperwork and computer work.
The Solution: The medical problems were discussed and advice was given on future management.
The workstation was assessed in the school in High Wycombe, which involved assessing the desk, chair, computer equipment in use and layout and optimal functioning of the equipment when performing various tasks. Also the performance of other tasks were assessed and the task mix and the taking of breaks and postural changes were discussed. Lighting and other environmental factors were also considered. Improvements that could be made during the assessment were conducted.The way she taught her pupils was also reviewed.
An advice sheet was provided to summarise the recommendations made and to provide the main points to consider when setting up the work area.
A full written report was compiled after the visit, summarising each factor of the work area and the recommendations. This included recommending suitable furniture and desk top items to make her more comfortable. Listing the specific products and the supplier details.
The Result: The equipment was purchased and the teacher was able to implement the advice and recommendations. Consequently she was able to manage her medical condition more easily and was more comfortable. She continued her career.