Interested in working together?
If you would like to work with us, or find out more about what we do, get in touch!
Testimonials
HEFCE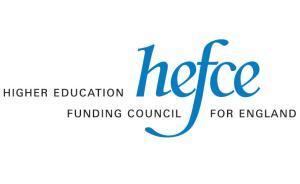 We all enjoyed our recent training update, it was really useful and informative. I have completed 2 ergonomic assessments since the training and I found it really helped.
(Ergonomic Training delivered, 2012)
Judith Fowler, Assistant Facilities Manager, HEFCE