Interested in working together?
If you would like to work with us, or find out more about what we do, get in touch!
Testimonials
Atos Healthcare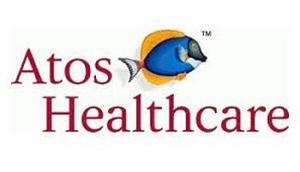 Alison has provided a regular service to Atos Healthcare since July 2007. She is professional, flexible and delivers to timescales and her services have been valued by us and our customer Royal Mail.
Mrs Santu Bhudia, Atos Healthcare